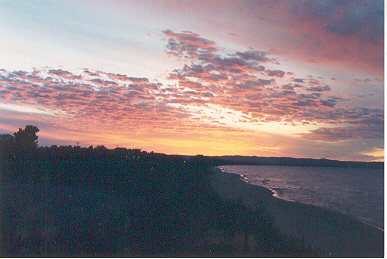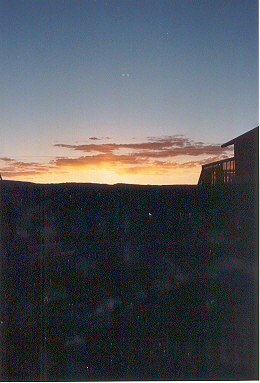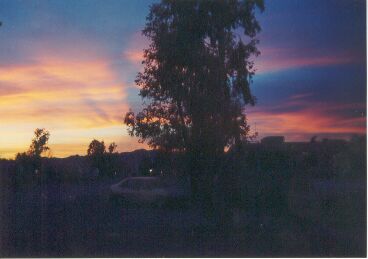 Fort Mojave, Arizona On the California, Nevada, Arizona Borders in January.


We  have been taking pictures of sunsets for several years and we've always heard that the best sunset in the United States can
only
be observed at Key West, Florida.  We tend to disagree.  We were there for 4 days and weren't impressed with any of them.  We realize that they all can't be good ones.  The conditions must be just right.  And there are  truly magnificent sunsets all over this Fruited Plain, and the best one we've ever seen was in Porcupine Mountains State Park in the Upper Peninsula of Michigan.  It was in the Fall of the year and it was a spectacular display that lit up the entire sky with orange, red, yellow and black.  It was AWESOME!!!

We have gathered some of the "sunset photos" we have taken over the years and placed them in this Gallery.  Additional albums will be created as they occur.  Enjoy!!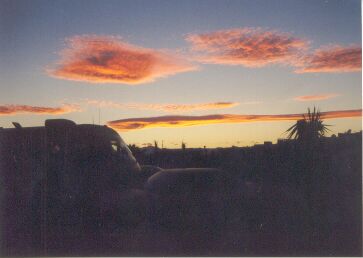 San Felipe, Baja California, Norte, Mexico

On the Sea of Cortez (Gulf of California) in January.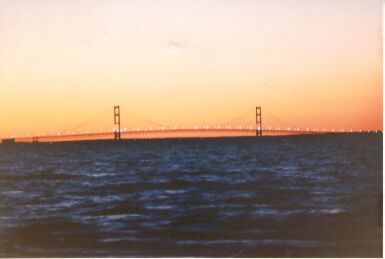 The Mackinac Bridge taken from Highway US-2 in the Upper Peninsula of Michigan in mid-summer.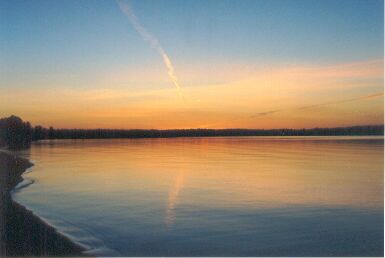 Van Riper State Park in Champion, Michigan, in September.

Kremmling. Colorado near the south entrance of Rocky Mountain National Park.  The picture was taken in the 3rd week of June.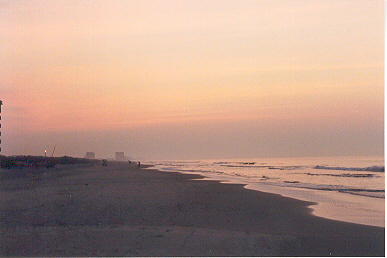 Here's a different variation on this theme.  It's a Sunrise in Myrtle Beach, South Carolina in August.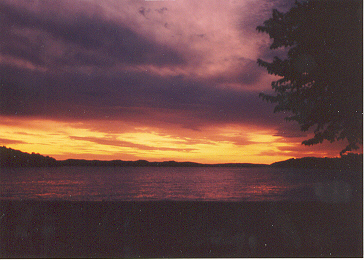 This was taken near the little town of Michigammee, Michigan in Michigan's Upper Peninsula in June.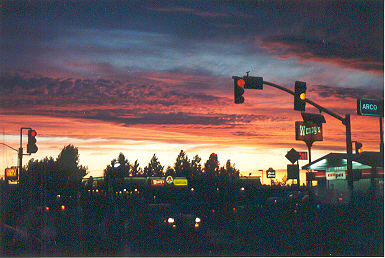 This one was done in Tracy, California in the 1st week of June.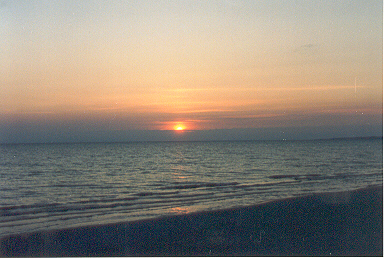 This view is looking south from the North Shore of Lake Michigan from near St. Ignace, Michigan in July.

This is a view from Munising, Michigan near Pictured Rocks National Seashore.  The water is Lake Superior.