Below you will find links to some of our favorite pages.  They are in no particular order, but I think you may find something that will interest almost anyone.  If you have an RV site you would like me to link to and want to reciprocate, please use the icon above, and my site name is Goin' South.


www.HitchItch.com
  is a site for people looking for RV travel type sites.  It has scads of links.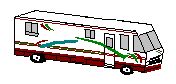 "Wandrin"
  Life is a matter of balance.  The photos and philosophy of Lloyd Treicher.
"Home is Where

   We Park It"

Deb Zimmermann, Full-Timing, and wandering the country.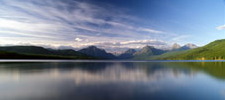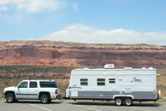 RV There Yet?
  is much more than just a campground list. It is a complete RV campground guide.

Hitch Up and Go
is a complete site for travelers of any kind.  Start your trip here.

DoDo.com
is a world wide travel site that gives you tips for traveling the world.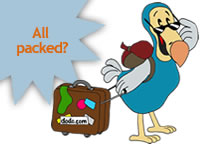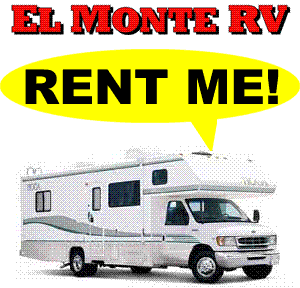 EL Monte RV.Com is the definitive place to rent an RV.
Tell them we sent you, and have fun !